Last update December 25, 2007
Genealogische gegevens van de families:
Kompagnie, ten Brinke, Meinen, Holtvluwer, Telman en Lennips

This Website contains: 2468 Individuals, 715 Marriages, 160 Foto's, 126 Citations and 96 Notes.




Genealogische gegevens:
Stamboom VII : The descendants of Harmen Ymhof (Holtvluwer Family)
Stamboom VIII : The descendants of Hendrik Jansen Telmans (Telman Family)
Stamboom IX : The descendants of Gerrit Herms (Horstink Family)
Genealogische links:
Diverse links:
Greetings from Harnold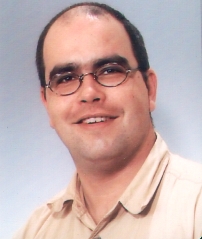 Many thanks to:
Jan H. Kompagnie,
Erik ten Brinke,
Derk Holtvluwer,
Dinie Spoelman,
Douglas C. Holtvluwer,
Henk Lennips,
Carel Mikkers,
Andries de Leeuw,
J.W. Kompagne and
Jaap Pott.






© Ponto Broadbelt of Buckland